Features
---
Safety
AirStroke platforms are designed to guarantee maximum safety for the users.
The design has been subjected to detailed strength analysis and any required tests.
The chain slack protection system detects every collision of the cage with the obstacle and automatically lifts the cage up until safe full tension of the chains is achieved.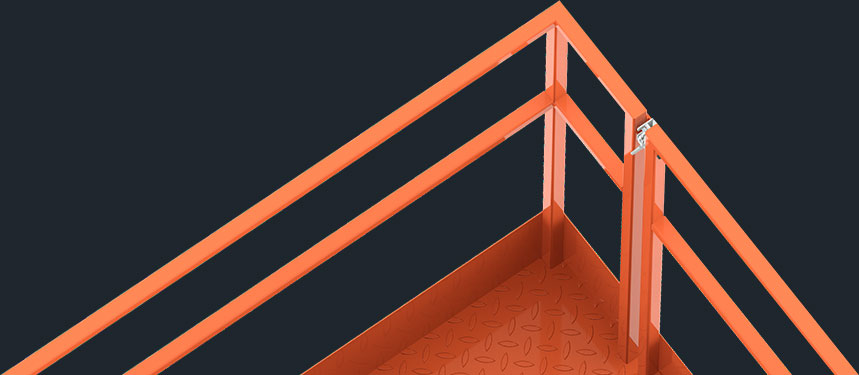 Additional safety elements of AirStroke platforms are: